Designed for modern lifestyles
Crooked or uneven teeth can leave people feeling unhappy, self-conscious or even embarrassed about their smile. Many don't do anything about rectifying the problem though, as they think the process will either involve wearing unsightly metal braces for years or will be too invasive and expensive.
Thankfully there is an now an effective, safe and affordable solution that addresses these issues and is a better fit for modern lifestyles. Six Month Smiles is a revolutionary combination of proven orthodontic techniques, modern materials, and innovative thought. The treatment utilises special clear braces to gently straighten and align teeth in an average time of just six months.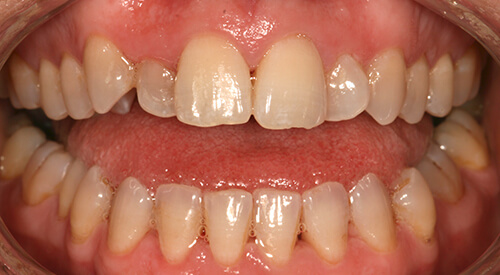 Before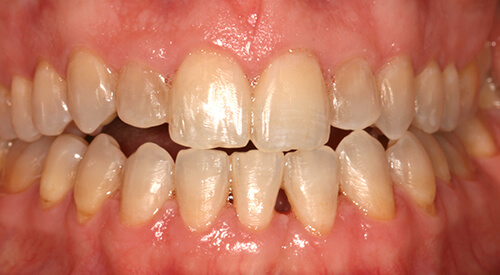 After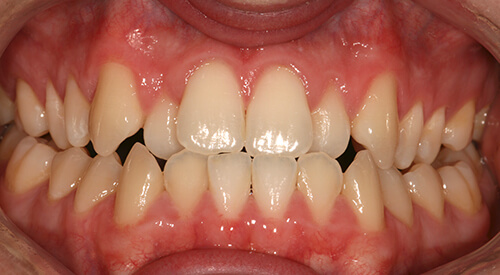 Before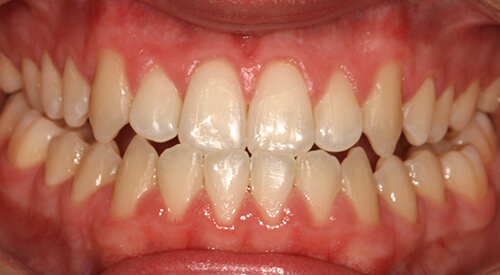 After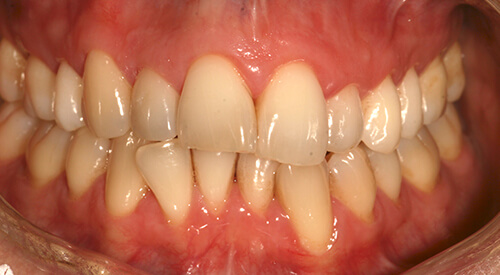 Before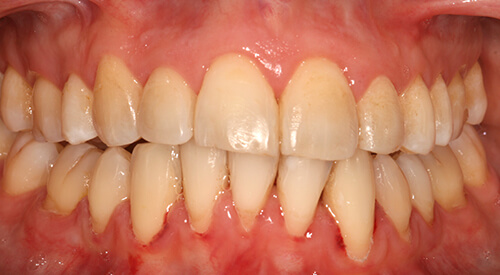 After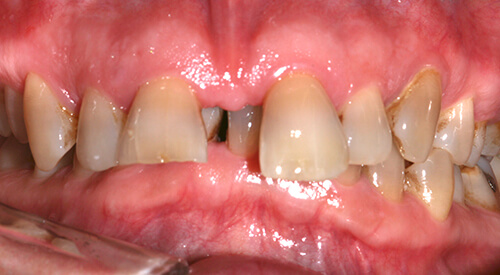 Before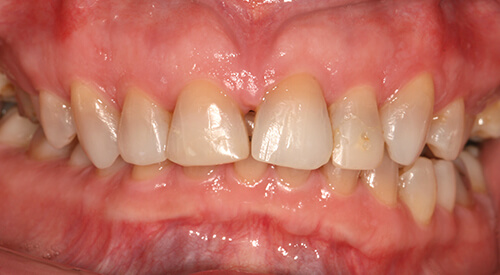 After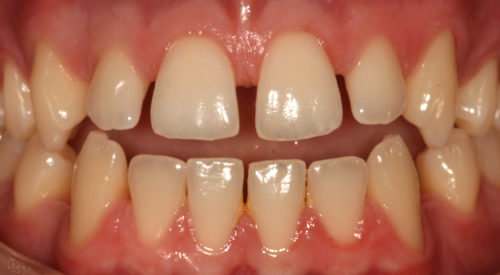 Before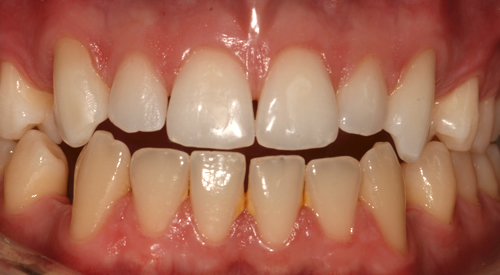 After
Innovative technology
Six Month Smiles short-term orthodontic treatment is a modern twist on traditional orthodontics. There is little debate that fixed braces are the most effective way to straighten teeth and offer the most predictable final results. Six Month Smiles has taken the best aspects of traditional braces and modified the treatment and the materials, to provide a solution that delivers results without having as much of an impact on daily life.
Six Month Smiles uses Lucid-Lok® clear brackets and tooth-coloured wires that are less noticeable to others. Low forces and shorter overall treatment times make for greater comfort, safety and hygiene - and the patient tray kits ensure that appointment times are kept to a minimum. Six Month Smiles is typically less expensive than traditional braces, aligner therapy or veneers.
Frequently asked questions
Six Month Smiles braces use clear brackets and the wires are usually tooth-coloured, making the treatment more discreet than traditional metal braces. Exact treatment times vary depending on the individual case – but usually take between four and nine months. Discomfort is minimal as the teeth are repositioned gently.

The cost of treatment with Six Month Smiles is usually less than that for traditional braces.

The Six Month Smiles system uses the latest technology and techniques to move teeth quickly and safely. The key characteristics of the treatment are the special nickel titanium wires and the primary focus being on adjusting the teeth at the front of the mouth that show when you smile.

No! The treatment uses tooth-coloured braces that are barely visible. The wires are usually tooth-coloured as well. These are nothing like metal braces!

Six Month Smiles use less force to move teeth more comfortably. Many people mistakenly think the accelerated treatment time is due to simply 'tightening' regular braces. In reality, the system utilises standard orthodontic mechanics - but with an emphasis on the cosmetic appearance of your teeth rather than the position of your bite.

There is no more risks of root damage or other issues than with traditional orthodontics. Since the process rarely involves extractions and the forces involved are lighter, there are actually even fewer risks involved with Six Month Smiles.

As with any teeth-straightening treatment, a retainer is necessary to maintain the new position of your teeth. If you don't want to wear a removable retainer, you can have a bonded retainer placed. There are a variety of options that you can choose from according to your personal preference and situation.

Most adults (15 years and older) are candidates for Six Month Smiles. If you have crooked or unevenly spaced teeth but are not looking for a major alteration to your bite, then this could be the solution for you!
Find out more
Why choose us
Meet the team
Get in touch